We sell Real Estate & Businesses
"that's what we do"!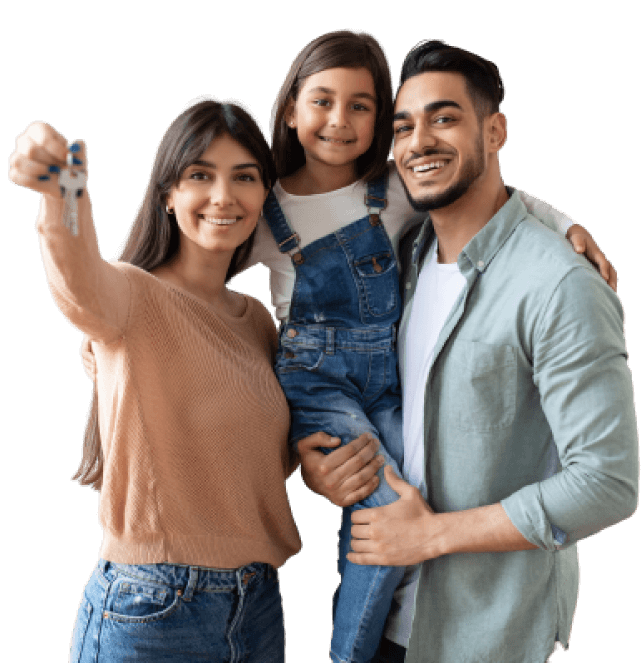 Our Real Estate services FOR YOU
Collaboration through great Partnership to HELP YOU !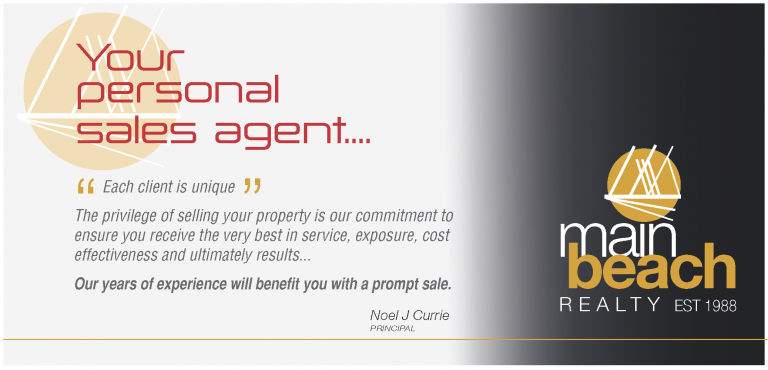 experience
Providing 30 years experience in quality service and advice for gold coast
&main Beach.
Opportunities
Prices are at an all time high... how long will it last?... who knows!
so don't waste time.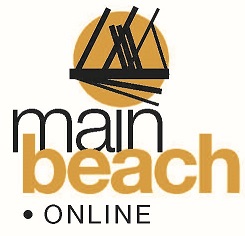 Post Covid
The facts are, the market is moving fast, so, if you want to take advantage, NOW is the time to buy or sell.
History
In the past many experts have been wrong with their predications.This market is happening now.
Your confidential personal sales professional....
Each client is unique,
the privilege of Selling your Property is our commitment to
ensure you receive the very best in service,exposure,cost
effectiveness and ultimately results…
Our years of experience will benefit you with a prompt sale.
Featured Investment Properties
Covid 19 has created a
"New Normal"
In the past many experts have been wrong with their predictions.
The facts are,the market is moving fast,so,if you want to take advantage,NOW is the time.
Our extensive experience in Real Estate and Business sales over the last 30 years has given us the insight and skills to determine the most cost effective direct communication with potential buyers,both National and International using our unique global marketing campaign.
Eliminating thousands of dollars and saving valuable resources.
We have a "Down to Earth" simple direct approach, we avoid the NOISE!
The Gold Coast is one of Australia's most desired lifestyle and holiday destinations
Visit,holiday or live!
No matter what type of property or business you have,or in which area your property or business is located.
We will find you what you are looking for and or the right buyer!
"We Are A Bespoke, Personal Agency who Caters for the Astute Seller and Buyer who wishes a Level of Service other Agencies cannot provide"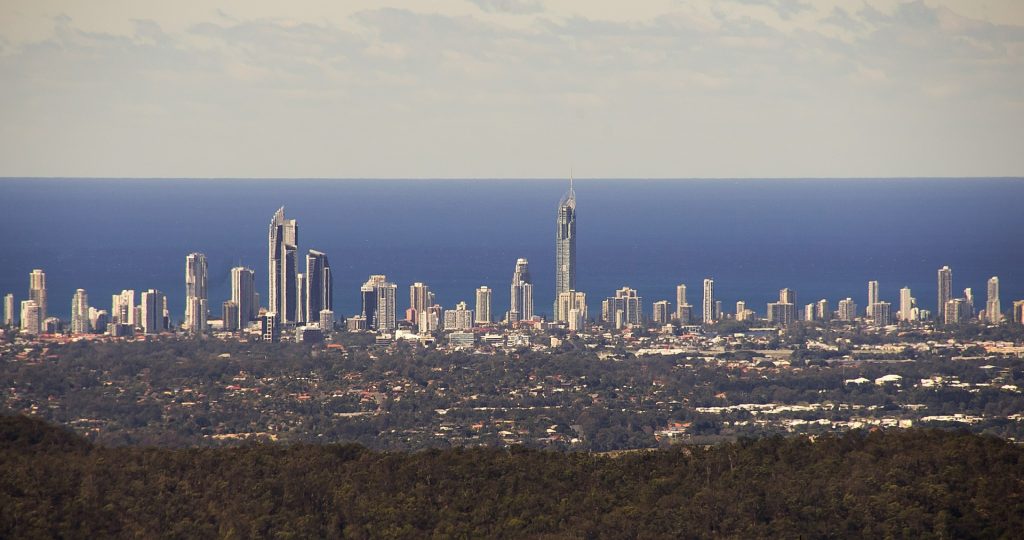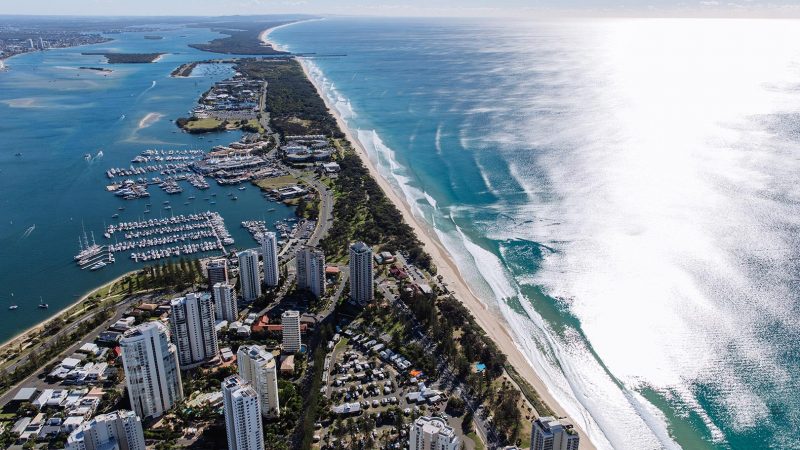 Our Companies data base, which is used along with social media marketing strategies ,including both our own and all major Web sites targets qualified buyers directly and effectively.
From multi million dollar mansions to Investment units and Apartments,
From Sanctuary Cove to Palm Beach, waterfront to high rise, beachfront to the Hinterland…
Talk to us NOW in confidence, and get your property listed and SOLD.
As the previous Manager of Liberty on Tedder where Noel resided , I found Noel to be professional in both Real Estate Knowledge and Business Sales . He is customer service driven and a great communicator. I would be highly recommend Noel to anyone who is looking for quality discrete service.
I have known Noel since 1992.I have found Noel to be a very professional and ethical Real Estate Agent in Main Beach and Gold Coast . We met in 1992 , where my family owned the management rights at Aloha Lane and The Inlet in Breaker Street Main Beach. I would highly recommend Noel to anyone for all of you Gold Coast Property requirements.
I have known Noel for 25 Years. Noel has assisted my family on many occasions providing advice on building and property matters. I have also dealt with Noel on Business Contracts and other legal matters. He is discrete and diligent with a fine eye for details and excellent negotiation skills
I have known Noel for over a decade. I have met with him many times socially in Melbourne where I live. I recently had Noel list and sell my Property in Surfers Paradise .He achieved 28 % more than the asking price . I would be happy to recommend Noel with any matters pertaining to property or business transactions .One of his strong points is discretion.
I have know Noel through Business Dealings for over 5 years.Noel was the Business Broker who we worked closely with to sell our organic skin care business .My wife and I found Noel to be very professional , knowledgeable, Customer service and results driven. I believe Noel to be highly skilled in negotiations.
I have known Noel for over 22 years since he headed up as Team Leader with Knight Frank in Surfers. He showed excellent Leadership, extensive business and Real Estate knowledge. We had a lot of fun working together and would recommend Noel to advice in any Real Estate or Business Sales capacity.